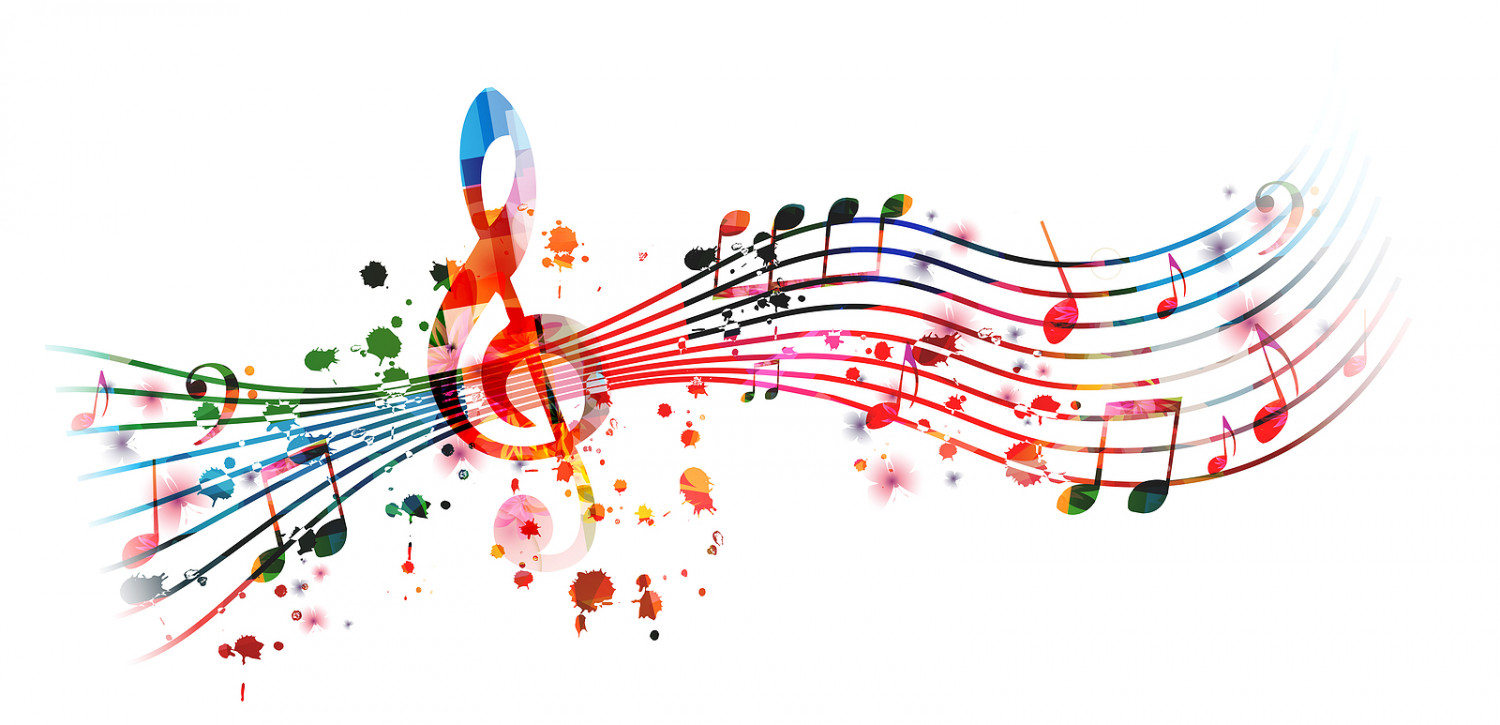 Frequently Asked Questions
What's the festival all about?
Taste of Toga celebrates the best of Saratoga County including businesses, food vendors, and local bands. We will have some of Saratoga, Ballston Spa, and Saratoga County's best food, businesses, and local entertainment playing music all day long.
What comes with each ticket?
VIP tickets include hour-earlier entry into the festival (2:00 PM), two drink coupons, a private VIP area , a private bar, and front-of-stage access.

General Admission ticket-holders may enter at 3:00 PM and those tickets include samples from every restaurant (while supplies last) and access to the concert.

Concert Only ticket-holders may enter at 5:45 PM and these tickets only include the concert. There will be food vendors who open at 6:00 PM after the food sampling portion of the festival is over, and restaurants may have food for sale if they choose to do so.
Where is the entrance for Taste of Toga?
Gate 3 of the Saratoga County Fairgrounds will be the only gate used for admission into the festival.
Parking will be available in Lot A on Prospect Street. Once Lot A is full, Lot D will open. However, we do suggest carpooling or ridesharing to Taste of Toga.
This is a standing-room event. But, you can bring chairs (1 per ticketholder), blankets, etc. Think the track.

Keep in mind that we will have a designated area in the general admission part of the festival where chairs will not be allowed to offer more people the opportunity to stand and be close to the stage. This will be in addition to chairs not being allowed in the VIP area directly in front of the stage. There will be plenty of room for VIPs and non-VIPs to have chairs with great views of the stage.
Any clutches larger than 9in x 6in, any clear tote bags larger than 12in x 6in x 12in, outside food or drinks, glass of any kind, weapons (including pocket knives), drugs, coolers, pets (service animals are welcome), kites, frisbees, balls, scooters, skateboards or inline skates, and bad attitudes.

Please know we will also have metal detectors at the entrance, so plan to leave any objects listed here and any that could set off the metal detectors at home. Please also keep in mind the Saratoga County Fairgrounds do not allow smoking inside the pavilions.
What about alcohol sales?
Head to the bar so you can get your ID checked and you will receive a wristband- without the wristband, you will not be able to purchase or drink alcohol.
What else should I bring money for?
If you're in a shopping mood, you can check out many vendor booths that will be at the festival. You'll also be able to purchase non-alcoholic beverages, merchandise, food from local food trucks, and more. Whether certain booths accept credit/debit cards will be at the discretion of the vendors. ATMs will be on-site if you need cash.
Can I be a sponsor or a vendor?
We have sponsorship opportunities and very vendor booth spaces available for the festival. Click here and fill out the form and we'll be in touch as soon as possible!
CONTACT US
Absolutely! This is an all-ages event, including the concert. Children 10 and under will be accepted into the festival for free. Anyone older than 10 will require a ticket. But all ages are required to have a ticket for VIP
No, we understand that the Fairgrounds have camping spaces. But, you will not be able to stay the night. Thank you for understanding.